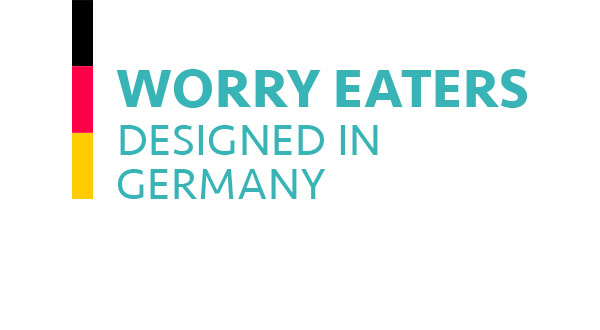 We are asked very often: "Who pulls the strings behind the WORRY EATERS?"
Well, besides their creator Gerhard Hahn, it is Helle Freude GmbH, located in Berlin, Germany. We ensure that the distribution of the WORRY EATERS runs smoothly in Europe, as well as in South America, Israel and Asia. Together with our partner, The Haywire Group Inc., we have also had a fantastic start in the United States: since June 2015, the WORRY EATERS have collected more than ten awards!
Not only were the WORRY EATERS among the finalists of the 2016 TOTY Awards in the USA – they have also just won the prestigious Parent Tested Parent Approved (PTPA) Award!
We not only make sure that the highest possible quality standards are achieved at all times,  but for us it is also an honor to produce and distribute such a cute and cuddly product that is as a companion for children of all ages worldwide.